"Don't make money the only thing you invest well.
Invest your time and devotion in things that will outlast you."
Zach Wiegert
Bringing His A-Game to Real Estate
Zach's driven spirit led him to a successful career in real estate. His early career started by working with Woodbury Property Development based out of Salt Lake City, as well as various commercial projects throughout his home state of Nebraska.
An Ethical Mindset
Throughout all projects and partnerships that Zach has been involved with in his career, he's learned that the two most important aspects of business are morals and ethics. His vision is to provide projects that maintain long-term benefits and make a positive impact on the community. He is selective with the projects he works on to make sure they align with his moral standards and are beneficial to the city in which they will be built.
Zach enjoys sharing his knowledge with young professionals in the industry to teach them the same principles that he practices every day in the field. He values partnerships with others in the industry and envisions growing his real estate development and investment teams.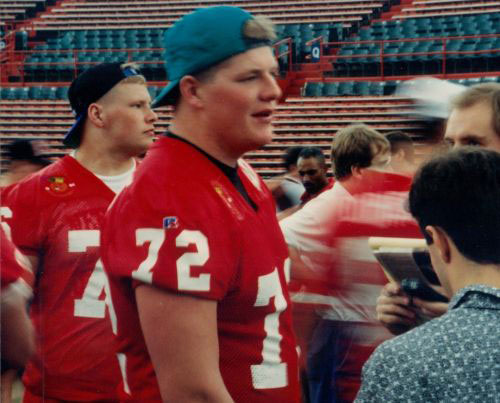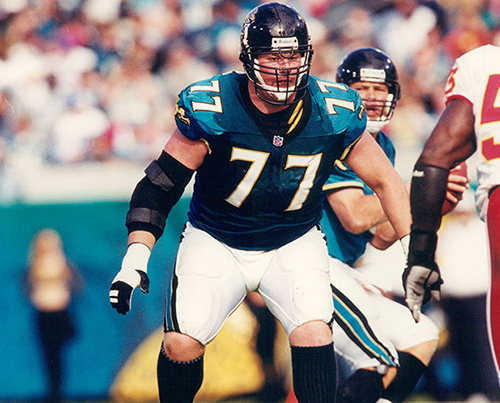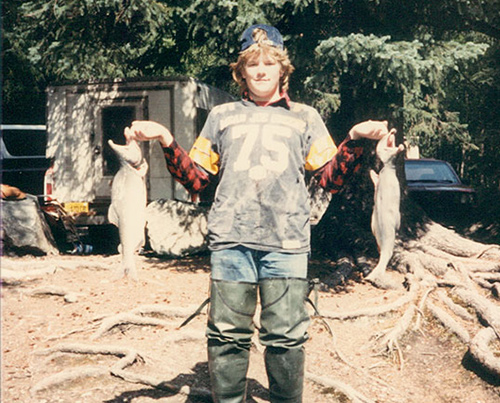 Charitable Involvement
As a part of Zach's desire to improve communities, he also contributes to charitable organizations that align with his values. Zach's actively involved with numerous charities, both nationally and locally, to help communities move forward with positive change.